Geography Facilities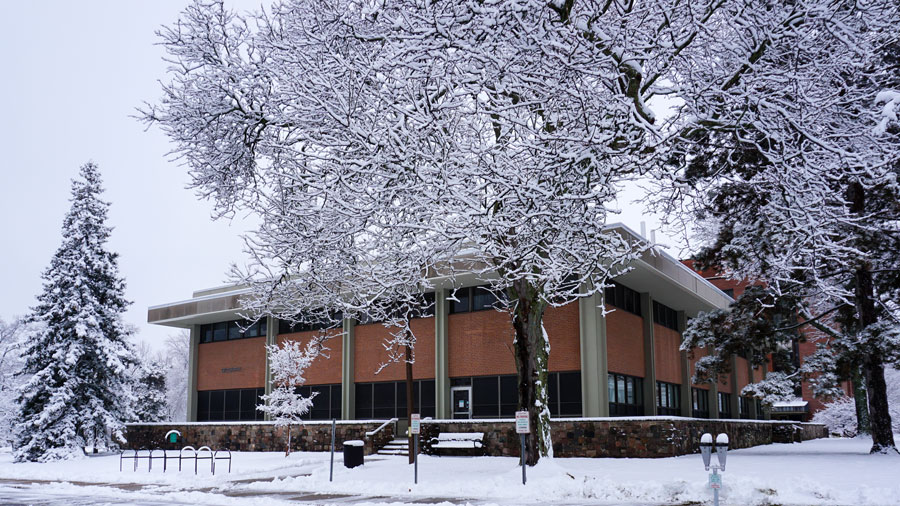 The Department of Geography, Environment, and Spatial Sciences located in the Geography Building on the northeast part of the MSU campus.
Most of the department's faculty and staff are housed here. Most of our 30-40 graduate students are also housed here and can be accommodated with office space. The building has three conference rooms and two computer labs. One computer lab houses 16 thin client stations and the other has six workstations. Both labs facilitate a connection to Linux and Windows servers and peripheral equipment, all at gigabit transmission speed. The Department also has extensive laboratory facilities to support climate, soils, plants, medical geography, and spatial analysis research and teaching.
The Department also houses the RS&GIS Training Lab for workshop instruction and the RS&GIS Aerial Imagery Archive used for historical and environmental research.
In addition to Geography Building facilities, the Department maintains field equipment, multiple GPS units, and a backhoe for soil work. The Department also has access to the University's High-Performance Computing Center at the Center for Global Change and Earth Observation.