Undergraduate Degree Opportunities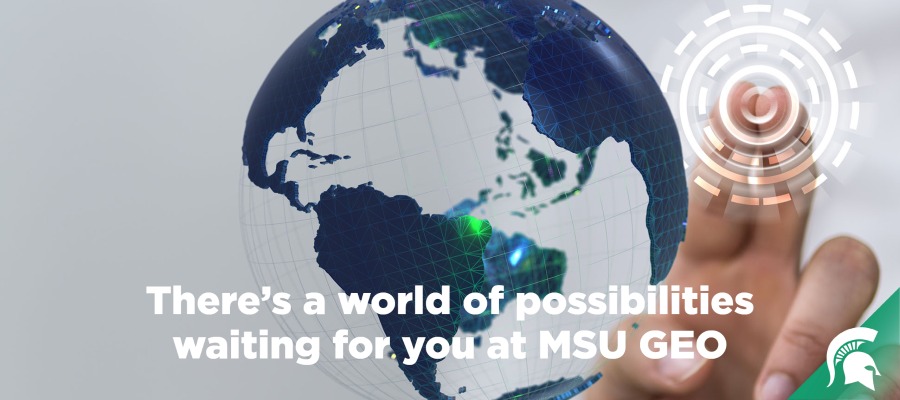 Geography is a rich and diverse discipline that focuses on the myriad of spatial interactions that exist on Earth. Our alums work as environmental consultants, location analysts, teachers, GIS specialists, park rangers, navigation experts, and a whole host of other interesting and rewarding occupations.
Although most people associate geography solely with maps, it is so much more! Geographers study the interactions of people, places, and the environment. If you are looking for an exciting career with excellent job prospects that pay well while doing something you love, a degree in Geography is what you are looking for!
If you are interested in pursuing a degree in Geography or want to learn more, make an appointment to meet with an Advisor to explore your opportunities and obtain the proper application information.
---