Research
The Geography Department at MSU has four general areas of research. These areas have applications all around the world at local-to-global scales. For information on individual faculty and student research projects, please visit our People page.
Physical Geography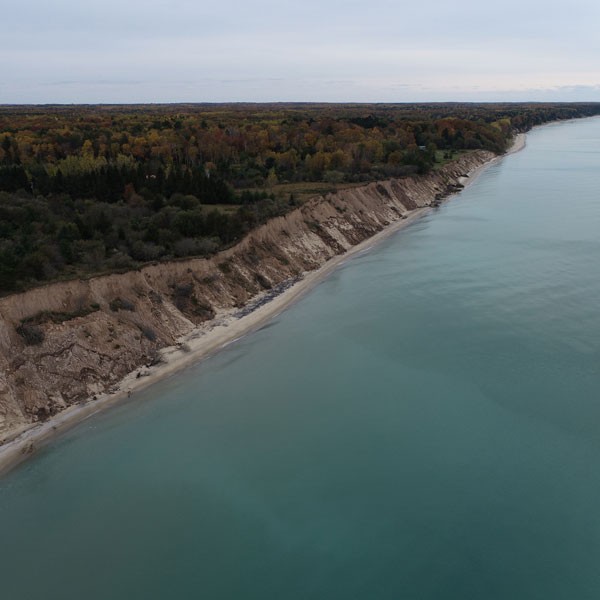 Physical Geography includes three main areas of interest:  climatology, geomorphology, and plant geography.  The climatology group researches a variety of subject areas of atmospheric science including climate variability and change, synoptic climatology, agricultural climatology, boundary layer meteorology, mountain meteorology, mesoscale modeling, and fire weather.  Geomorphologic research and teaching emphasize the interactions between landforms, soils, and environmental change.  Much of the work has a Great Lakes or Great Plains regional focus.  Paleoenvironmental reconstruction is a significant component of the research.  Research and teaching in plant geography and paleovegetation (fossil pollen and plant macrofossils) studies focus on understanding the nature and patterns of vegetation dynamics of both the present and past.
Areas of interest include:
Climatology

Geomorphology and Soils

Plant Geography
Geospatial Technologies
Geographers are especially concerned with inventorying, representing, analyzing, and understanding real-world places and processes. Geospatial Technologies have developed from this traditional concern, with a particular emphasis on the role of recent technological developments in remote sensing, geographic information systems, global positioning systems, computer mapping, and data visualization. Such technology has revolutionized the way spatial information is acquired, processed, analyzed, and represented, with substantial implications for scientific research and public policy ranging far beyond the traditional bounds of scientific geography.
Areas of interest include:
Cartography

Geographic Information Systems

Remote Sensing
Nature Society Studies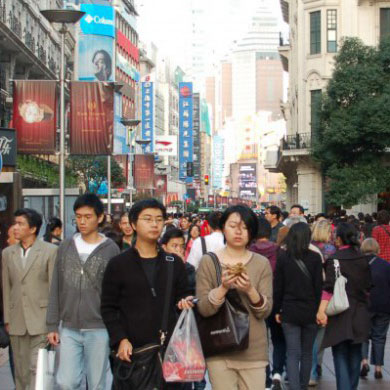 The Nature-Society Studies (NSS) group at Michigan State University investigates how people interact with their natural environment. Such interactions include not only how humans impact nature, but also how nature affects society by enabling or constraining economic activity, demographic mobility, and cultural exchange. Nature-Society Studies have a long history in geography and are of growing importance to the discipline — and beyond — given widespread concerns that the human species are now transforming natural systems on a global scale through climate change, tropical deforestation, desertification, the pollution of our oceans, and urban sprawl.
Areas of interest include:
Urban-Economic Geography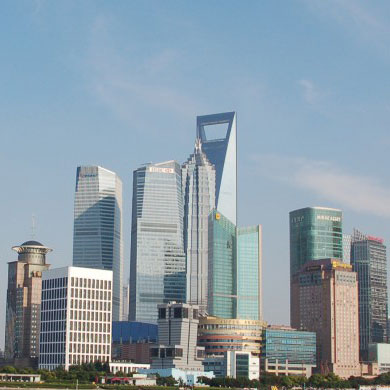 The economic-urban research group offers students the opportunity to become trained in the application of spatial analyses to understand urban problems, determine solutions, and to assess the effectiveness of public policies. Graduate students have the opportunity to work collaboratively on research projects with key urban/economic geography faculty members.
Areas of interest include: