About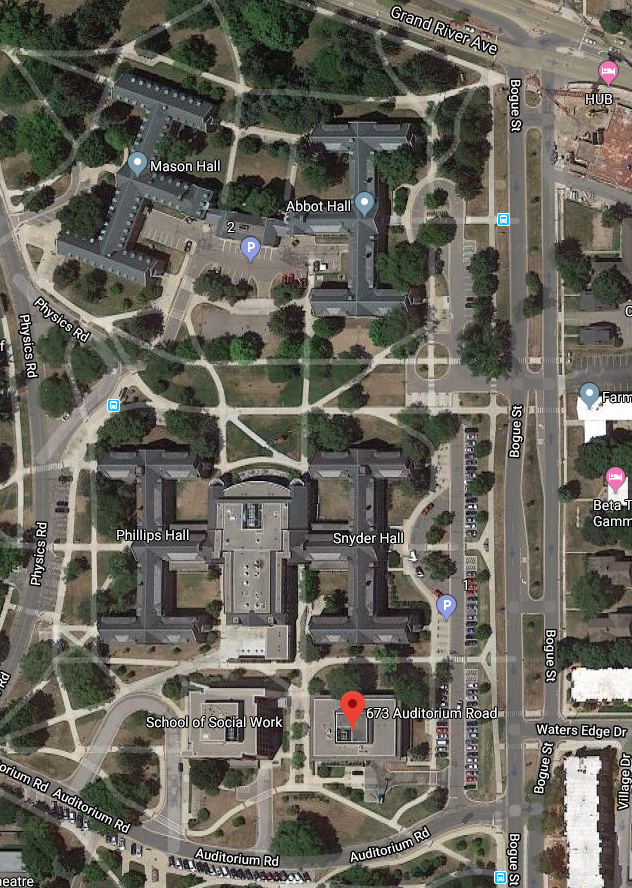 The Department of Geography at Michigan State University is one of 14 degree-granting programs in the College of Social Science. Housed in the Geography Building, the Department has over 30 faculty, 70 graduate students, 80 undergraduate majors, and 130 undergraduate minors. Faculty and student research centers on such topics as people-environment relationships, climate, geographic information science, soils-geomorphology, urban structure, and global change. The spatial extent of these research interests ranges from local to global in such places as Kenya, Brazil, the Great Lakes, China, and Michigan.
The Department offers Bachelor's, Master's, and Ph.D. degrees in Geography and Bachelor's and Master's degrees in Geographic Information Science with a wide range of courses and state-of-the-art facilities. The Department also houses the Remote Sensing and GIS Research and Outreach Services unit that conducts numerous contract and grant activities. The Online Geography (onGEO) group also offers several professional development courses, which can be taken individually or in combination to earn a Professional GIS Certificate.
For more information, please contact any of the following:
Dr. Ashton Shortridge – Department Chairperson
Dr. Sandy Marquart-Pyatt – Graduate Program Director
Dr. Ryan Shadbolt – Undergraduate Advisor
Beth Weisenborn - Director of Online Courses in Geography
Geography as a Discipline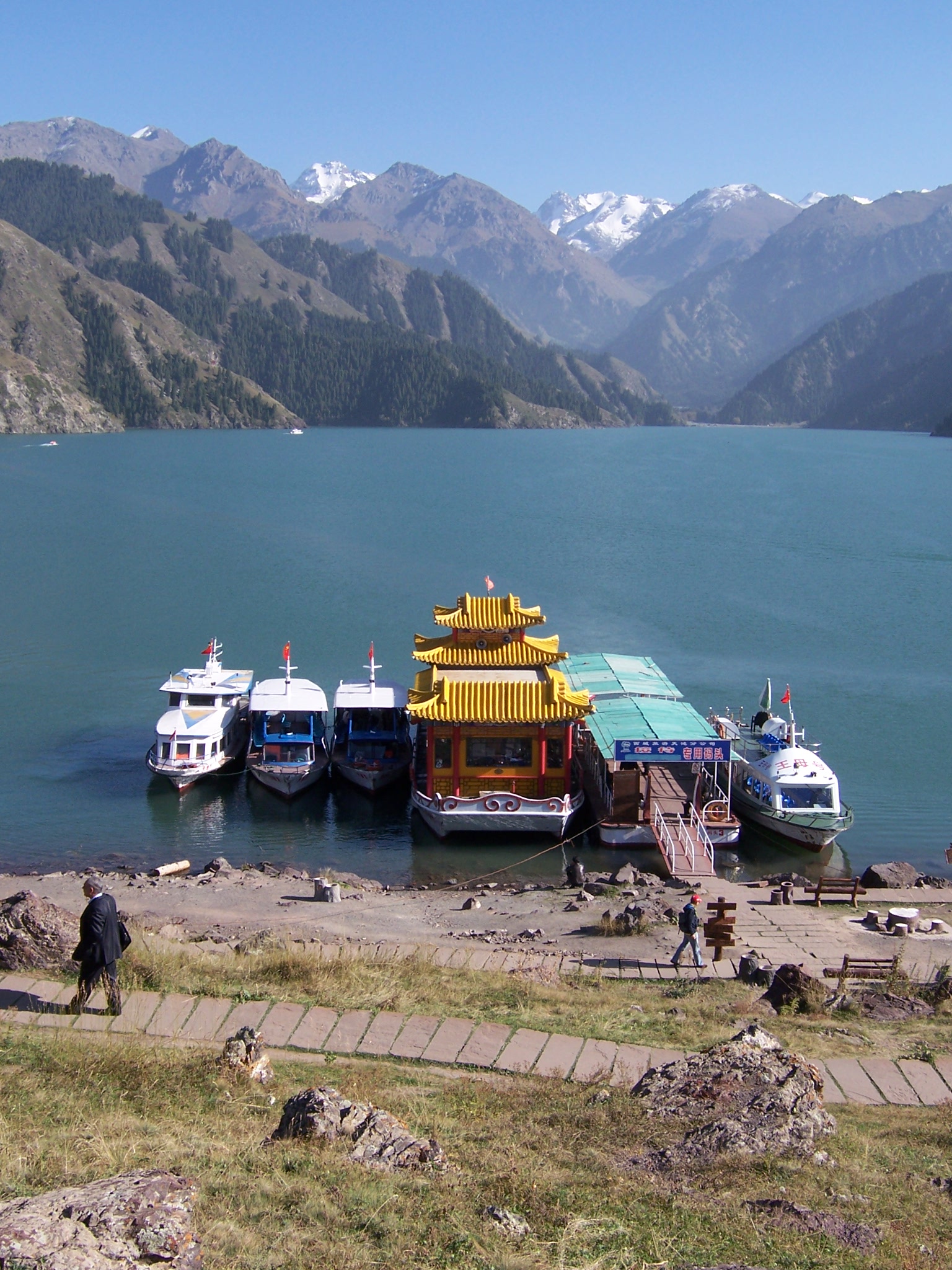 Geography is an ancient discipline that examines the various spatial attributes of the Earth's surface and how they differ from one place to another. Many geographers consider themselves first of all to be either physical or human specialists. Physical geographers study such concepts as atmospheric circulatory patterns, the distribution of plants, soil characteristics, the evolution of stream systems, and the impacts of climate change, to name a few. Human geographers, in contrast, investigate issues such as agricultural practices in Brazil, poppy cultivation in Turkey, and the factors that influence infant mortality in metropolitan areas. A growing number of geographers specialize in the application of digital technology, such as Geographical Information Systems (GIS), computer modeling, and remote sensing, to assess and monitor geographical patterns. A focus of many geographers, whether they are primarily human, physical, or digital specialists, is the myriad of human/environment relationships that occur around the world. Students who train to become geographers learn how to think about spatial relationships in a holistic way and understand how various environmental and cultural factors interact to form distinct geographical patterns.
Geography Courses
The Department offers a wide variety of courses that range from the introductory undergraduate level to advanced graduate classes. Explore all of the courses available to our students and our Professional Certificate seekers.