Geography Awareness Week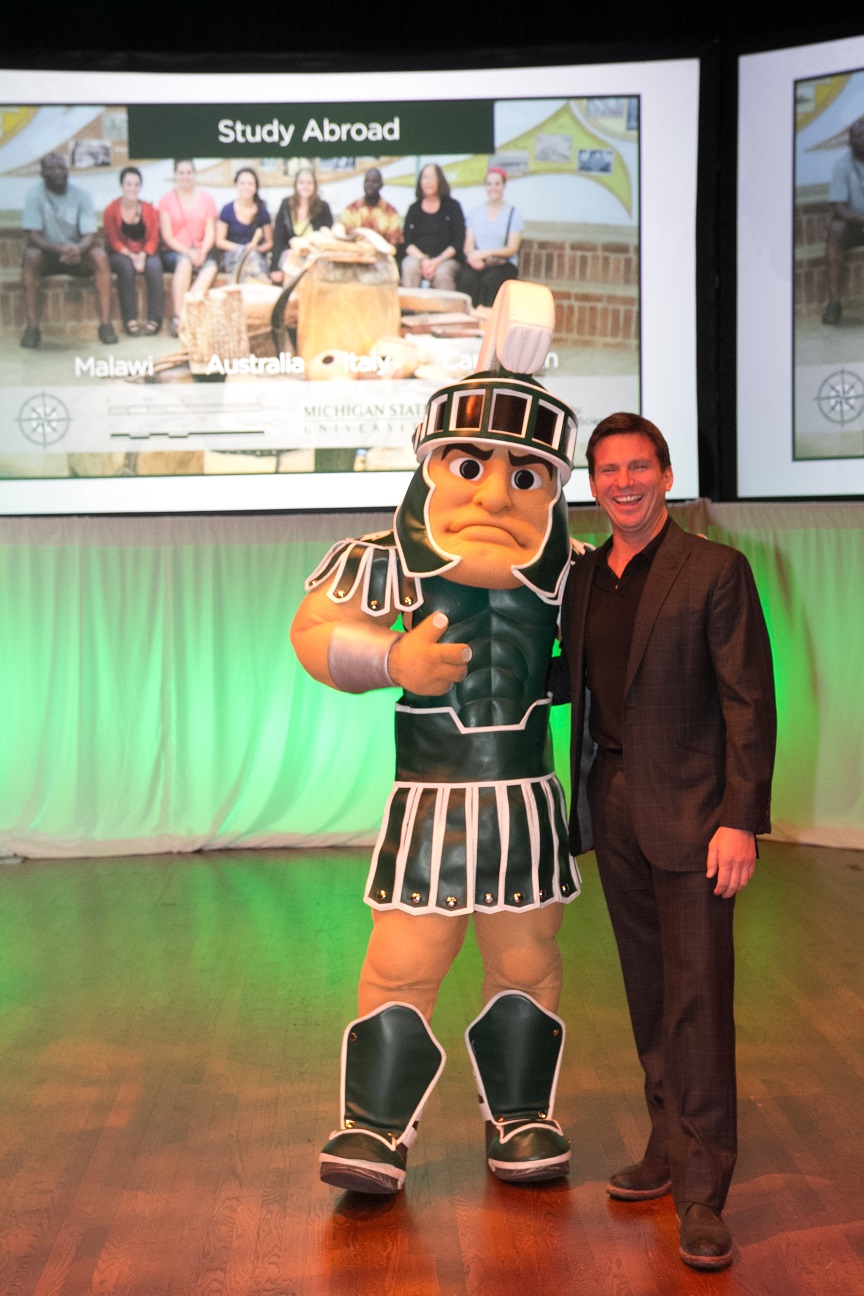 Geography Awareness Week is an annual public awareness program that encourages citizens to learn about the significance of place and how we affect and are affected by it and to excite people about geography as both a discipline and as a part of everyday life. Celebrated during the third week of November, it was created by National Geographic more than 25 years ago.
The Department of Geography at MSU celebrates Geography Awareness Week with a variety of activities, including workshops, lectures, social activities, and a featured speaker. Past speakers have included Bill Weir, Host and Executive producer of CNN's The Wonder List with Bill Weir; Yoruba Richen, filmmaker and Director of The Green Book: Guide to Freedom; Dr. Roberta Bondar, the first Canadian woman and the world's first neurologist to fly in space; Krista Schlyer, an award-winning writer and photographer; Chris Jordan, an acclaimed artist, and cultural activist; and many other distinguished guests.