Dissertation Proposal Defense: Raven Mitchell
Thu, May 4, 2023 9:00 AM at Geography Building, Rm. 105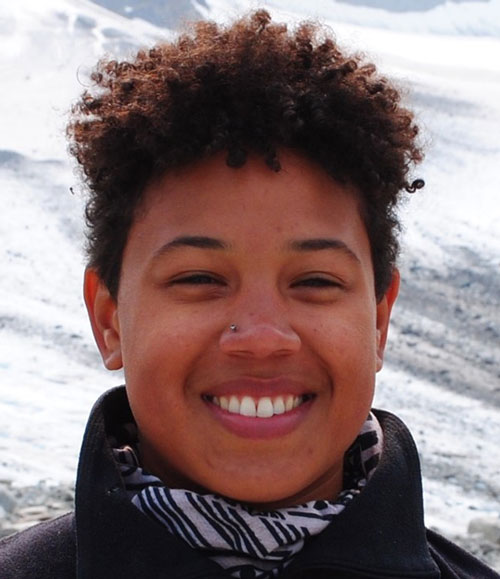 A doctoral dissertation proposal defense is scheduled for Raven Mitchell on the following date and time:
Title: "Periglacial Facies and Altitudinal Trends in Alaska and the Appalachian Highlands"
Day and Date: Thursday, May 4, 2023
Time: 9:00 a.m. (EDT)
Location: Room 105 Geography Building (In-person only)
A copy of the dissertation is available by contacting Raven Mitchell (mitch893@msu.edu)
The defense will consist of two steps:
First step
Members of the Department (including faculty, students and staff) are invited to join an uninterrupted presentation by the student summarizing the dissertation proposal, and a subsequent questioning session. The session will be moderated by the advisor.
Second step
The Advisor and Guidance Committee will ask questions in the second stage of this session.
Faculty, graduate students and other non-committee members (e.g., family and friends) CANNOT attend the second questioning stage.
Guidance Committee:
Fritz Nelson (co-chair)
Ashton Shortridge (co-chair)
Alan Arbogast
Grahame Larson (Earth and Environmental Sciences)