Oral Comprehensive Examination Notice: Raven Mitchell
Mon, March 13, 2023 12:00 PM - Mon, March 13, 2023 3:00 PM at GEO, RM 105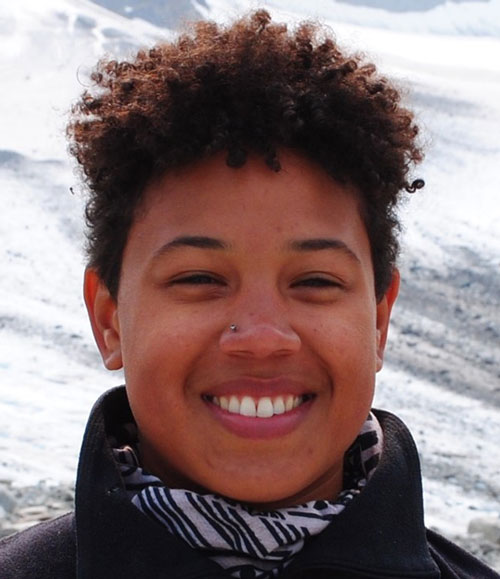 Raven Mitchell will take her oral comprehensive examination on Monday, March 13, 2023, from 12:00-3:00 PM in GEO, Rm. 105.
All Geography faculty may attend and participate in the oral examination.
Geography graduate students and other non-committee members (e.g., family and friends) may attend with prior approval of the student being examined.
Committee:
Fritz Nelson, co-chair
Ashton Shortridge, co-chair
Alan Arbogast
Grahame Larson (Professor Emeritus, MSU Earth & Environmental Sciences)