Oral Comprehensive Exam Notice: Chris Baish
Thu, February 23, 2023 12:30 PM at Virtual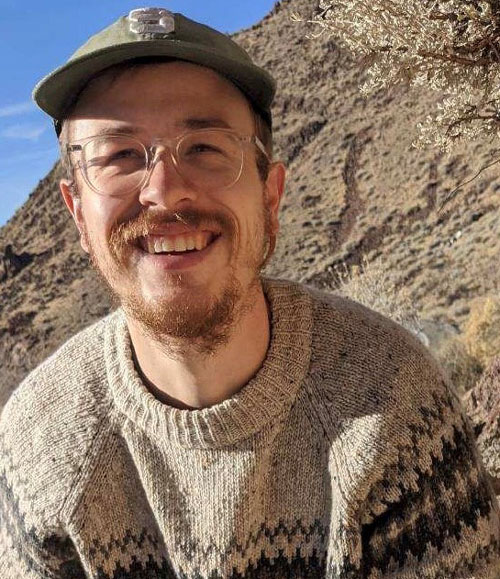 Chris Baish will take his oral comprehensive examination on Thursday, February 23, 2023, at 12:30 PM via Zoom.
All Geography faculty may attend and participate in the oral examination.
Geography graduate students and other non-committee members (e.g. family and friends) may attend with prior approval of the student being examined.
Committee:
Randy Schaetzl (Chair)
Alan Arbogast
Barret Wessel, Plant & Soil Sciences
Brian Teppen, Plant & Soil Sciences
Brad Sion, Desert Research Institute