Dissertation Defense Notice - Kionna Henderson
Mon, November 28, 2022 12:00 PM - Mon, November 28, 2022 3:00 PM at Virtual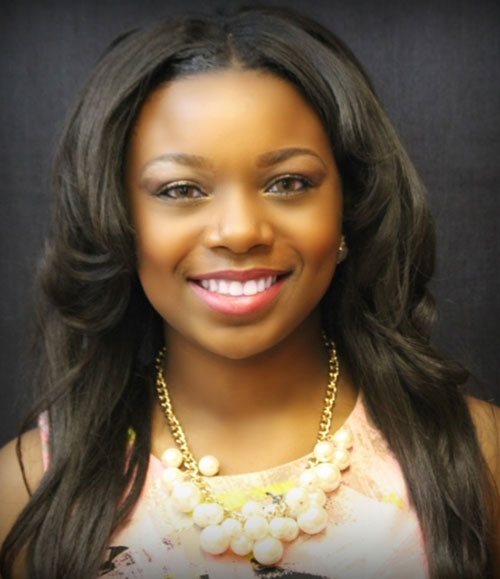 Kionna Henderson will defend her doctoral dissertation on the following date and time: 
Title: Multi-Scale Impacts of the Flint Water Crisis on Maternal Health Disparities


Day and Date: Monday, November 28, 2022
Time: 12:00-3:00 PM (EDT)
Location: Webinar (see instructions below) 
The defense will consist of two stages:
First stage In-person or by Webinar (30-60 minute uninterrupted presentation by the student summarizing the dissertation research):
Anyone, including faculty, students and staff, is welcome to attend the presentation and to participate in the initial portion of the question session, which will be moderated by the Advisor.
Webinar Zoom info:
Register in advance for this webinar:
https://msu.zoom.us/webinar/register/WN_fQSwNtl7QvOP8yiAjaW8oA
After registering, you will receive a confirmation email containing information about joining the webinar.
Second stage In-person or by Zoom (Advisor and Guidance Committee will ask questions):
Faculty are welcome to stay for this stage. Graduate students and other non-committee members (e.g., family and friends) CANNOT attend the second questioning stage.
Successful completion of the defense and approval of the dissertation will be determined by a majority vote of the dissertation committee:
Ashton Shortridge, Co-Chair​
Rick Sadler, Co-Chair
Joe Darden
Igor Vojnovic