Dissertation Defense Notice - Cordelia Martin-Ikpe
Mon, November 14, 2022 12:00 PM at Virtual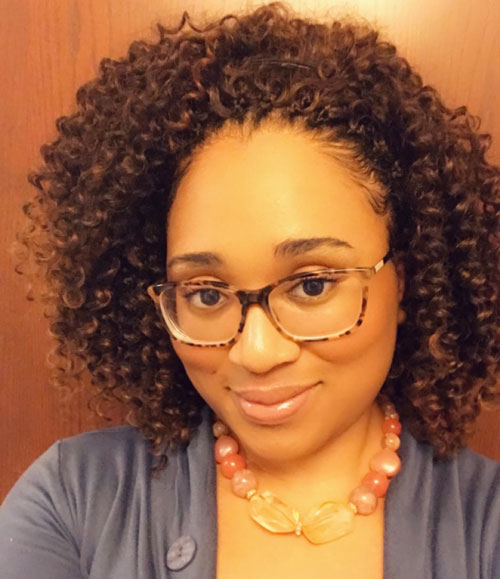 Cordelia Martin-Ikpe will defend her doctoral dissertation on the following date and time: 
Title: Separate and Unequal: A Spatially Comprehensive Analysis of Black-white Hypertension Disparities Across The U. S.
Day and Date: Monday, November 14, 2022
Time: 12:00-2:00p.m. (EDT)
Location: Webinar
Cordelia's dissertation can be obtained by emailing mart1064@msu.edu.
The defense will consist of two stages:
First stage In-person or by Webinar (30-60 minute uninterrupted presentation by the student summarizing the dissertation research):
Anyone, including faculty, students and staff, is welcome to attend the presentation and to participate in the initial portion of the question session, which will be moderated by the Advisor.
Webinar Zoom info: Register in advance for this meeting:
https://msu.zoom.us/meeting/register/tJMvcO2prTkoHNR4k8iWapf72qWB83Tq4DKf
Second stage by Zoom (Advisor and Guidance Committee will ask questions):
Faculty are welcome to stay for this stage. Graduate students and other non-committee members (e.g., family and friends) CANNOT attend the second questioning stage.
Successful completion of the defense and approval of the dissertation will be determined by a majority vote of the dissertation committee:
Joe Darden (chair)
Igor Vojnovic
Clifford Broman, Sociology
Renee Canady, College of Human Medicine, Flint - Div. of Public Health