Triple G Colloquium | Insights from 10 Years of Energy Access Research in Africa | Dr. Pam Jagger
Fri, September 16, 2022 4:00 PM at Snyder Hall Rm. C301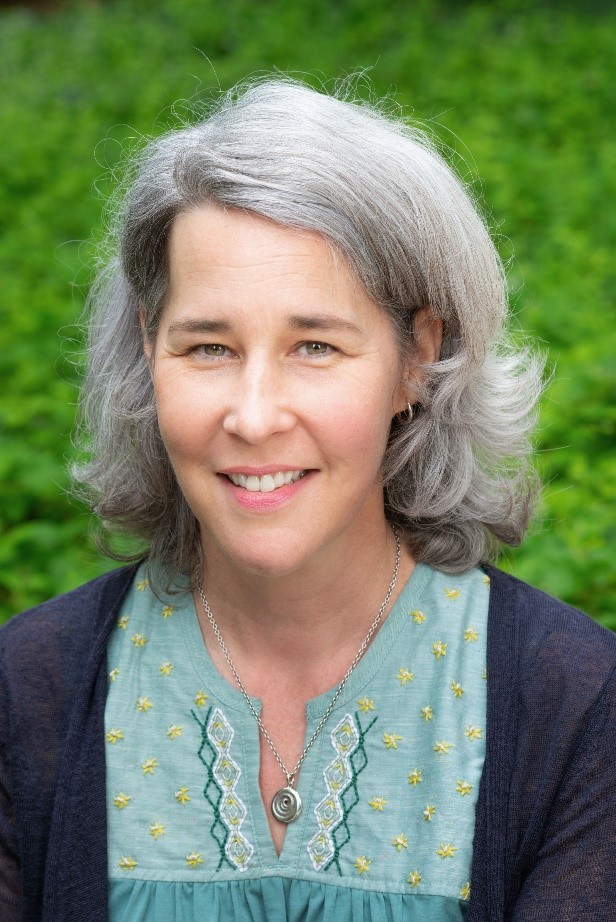 Join us for our first Triple G Colloquium event for the Fall Semester as we welcome Professor Pam Jagger from the School for Environment and Sustainability at the University of Michigan. Dr. Jagger will present "Insights from 10 Years of Energy Access Research in Africa."
Abstract:
Despite major efforts by donors, governments and the private sector, energy access in Africa lags shockingly behind the rest of the Global South. Why is it so challenging to catalyze energy transitions in Africa, and what have some promising efforts delivered? Professor Jagger will discuss key findings and themes from 12 years of basic, applied and evaluation research on energy access and energy poverty in urban and rural settings in Ghana, Malawi, Rwanda, Uganda and Zambia. She will discuss the types of efforts are capturing the bulk of development finance, and why they may fall short of addressing household energy access for the majority of the population. Supply-side challenges, reaching the poorest, and bringing interventions to scale are three critical and overlooked issues by policymakers and researchers. This talk is a preview of a keynote address to be delivered at the Environment and Development (EfD) Initiative Annual Meeting held in Entebbe, Uganda in late September.
Bio:
Pam Jagger is an applied political economist whose research focuses on the dynamics of poverty and environmental interactions in low-income countries. She leads the interdisciplinary Forest Use, Energy, and Livelihoods (FUEL) Lab, and is the Director of the National Science Foundation-funded Energy Poverty PIRE in Southern Africa (EPPSA), a 5-year collaborative program to support research and training on the topic of energy access in Southern Africa. FUEL Lab research is organized around three themes. The first theme focuses on quantifying the role of forest and environmental resources in household consumption and income generation, and understanding how contributions change in response to land use land cover change, implementation of conservation and development projects, and population dynamics. The second theme examines the livelihood impacts of changes in environmental governance and institutions on access to environmental goods and services. The third theme examines household energy access including understanding the effectiveness of interventions designed to mitigate energy poverty. Dr. Jagger has worked as a policy research scholar with the World Bank, Resources for the Future, the International Food Policy Research Institute, and the Center for International Forestry Research.