Thesis Defense Notice: Megan Castro
Tue, July 19, 2022 10:00 AM at Hybrid: GEO Rm 126 and Zoom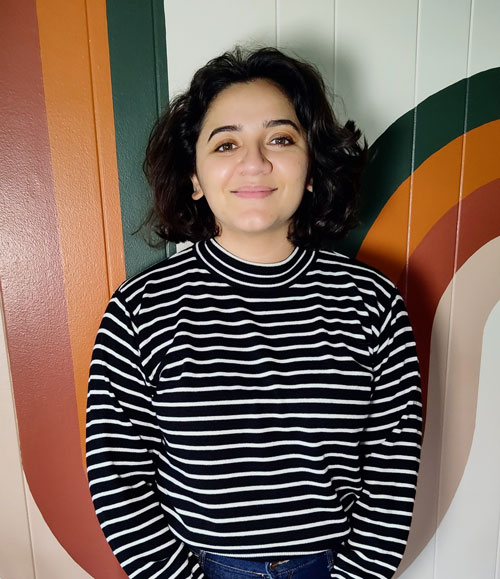 Megan Castro will defend her thesis at the following date and time:
Title: Documenting the geomorphic impacts of high lake level on freshwater coastal wetlands using topobathymetric surveys: A case study from Saginaw Bay in Lake Huron
Day and Date: Tuesday, July 19, 2022, 10:00 a.m.
Time: 126 Geography Building or via ZOOM
The defense will consist of two steps:
(1) a 30-60 minute uninterrupted presentation by the student summarizing the thesis research followed by a questioning session
Anyone, including faculty, students, and staff, is welcome to attend the presentation and to participate in the initial portion of the question session, which will be moderated by the Advisor.
(2) a subsequent questioning session
​The Advisor and Guidance Committee will ask questions in the second stage of this session. Graduate students and other non-committee members (e.g., family and friends) are not permitted during the second questioning; it is closed.
A copy of the thesis can be obtained by emailing Meg at castro10@msu.edu.
Committee:
Ethan Theuerkauf (Chair)
Kyla Dahlin
Anthony Kendall (Department of Earth and Environmental Sciences)