Dissertation Proposal Defense Notice | Jonnell Sanciangco
Thu, February 10, 2022 11:00 AM at Virtual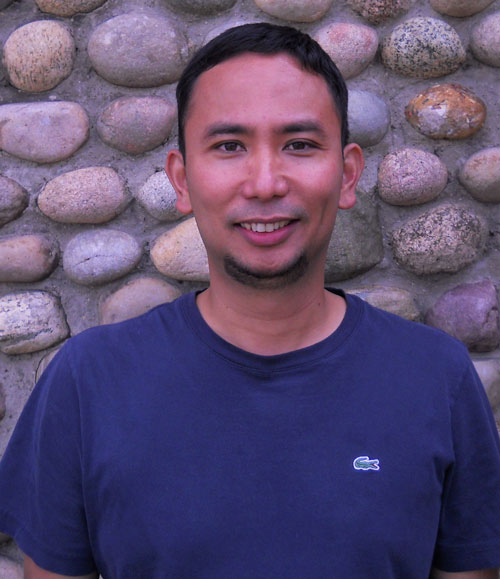 Ph.D. student Jonnell Sanciangco will defend his dissertation proposal as follows:
Title: Multi-Level Comprehensive Analysis of Mental Health Inpatient Cases in Michigan Over 19 Years (2000-2018)
Day and Date: Thursday, February 10, 2022
Time: 11:00 AM - 1:00 PM 
Location: Webinar
A copy of the dissertation being proposed is available by emailing sancian1@msu.edu.
The defense will consist of two steps:
First step
Members of the Department (including faculty, students and staff) are invited to join an uninterrupted presentation by the student summarizing the dissertation proposal, and a subsequent questioning session. The session will be moderated by the advisor.
Second step
The Advisor and Guidance Committee will ask questions in the second stage of this session.
Faculty, graduate students and other non-committee members (e.g., family and friends) CANNOT attend the second questioning stage.
Guidance Committee:
Ashton M. Shortridge (Dissertation Director)
Amber L. Pearson
Amanda T. Woodward (School of Social Work, MSU)
Paul L. Delamater (Geography, University of North Carolina at Chapel Hill)