Proposal Defense Notice: Yachen Xie
Thu, August 12, 2021 10:00 AM - Thu, August 12, 2021 12:00 PM at Virtual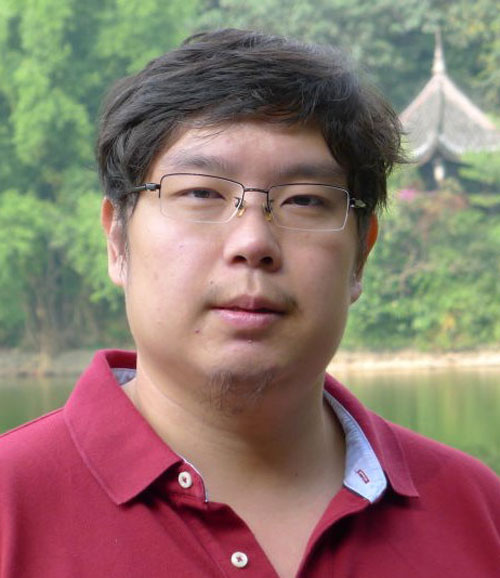 Yachen Xie will present and defend his dissertation proposal at the following date and time:
Title:  The Water-Energy-Food Nexus in Carbon Neutral Efforts
Date:  Thursday, August 12, 2021
Time:  10:00 AM – 12:00 PM Eastern Daylight Time (US and Canada)
Location:  Zoom
Two hours will be allowed for the presentation and subsequent questioning.  An initial uninterrupted presentation of the proposed research should be 20-30 minutes in length.  Anyone, including Faculty, Students, and Staff, is welcome to attend the presentation.  The question session that follows will be moderated by the Student's Advisor, and all Guidance Committee members will actively participate.  All persons may ask questions and offer comments.
Please contact Yachen Xie (xieyache@msu.edu) if you would like to be sent an electronic copy of the proposal.
Committee:
Jiaguo Qi (Chair)
Nathan Moore
Peilei Fan (Planning, Design, and Construction)
Steven Pueppke (Plant, Soils, and Microbial Science)