Proposal Defense Notice: Teng Zhang
Wed, April 14, 2021 1:30 PM at Virtual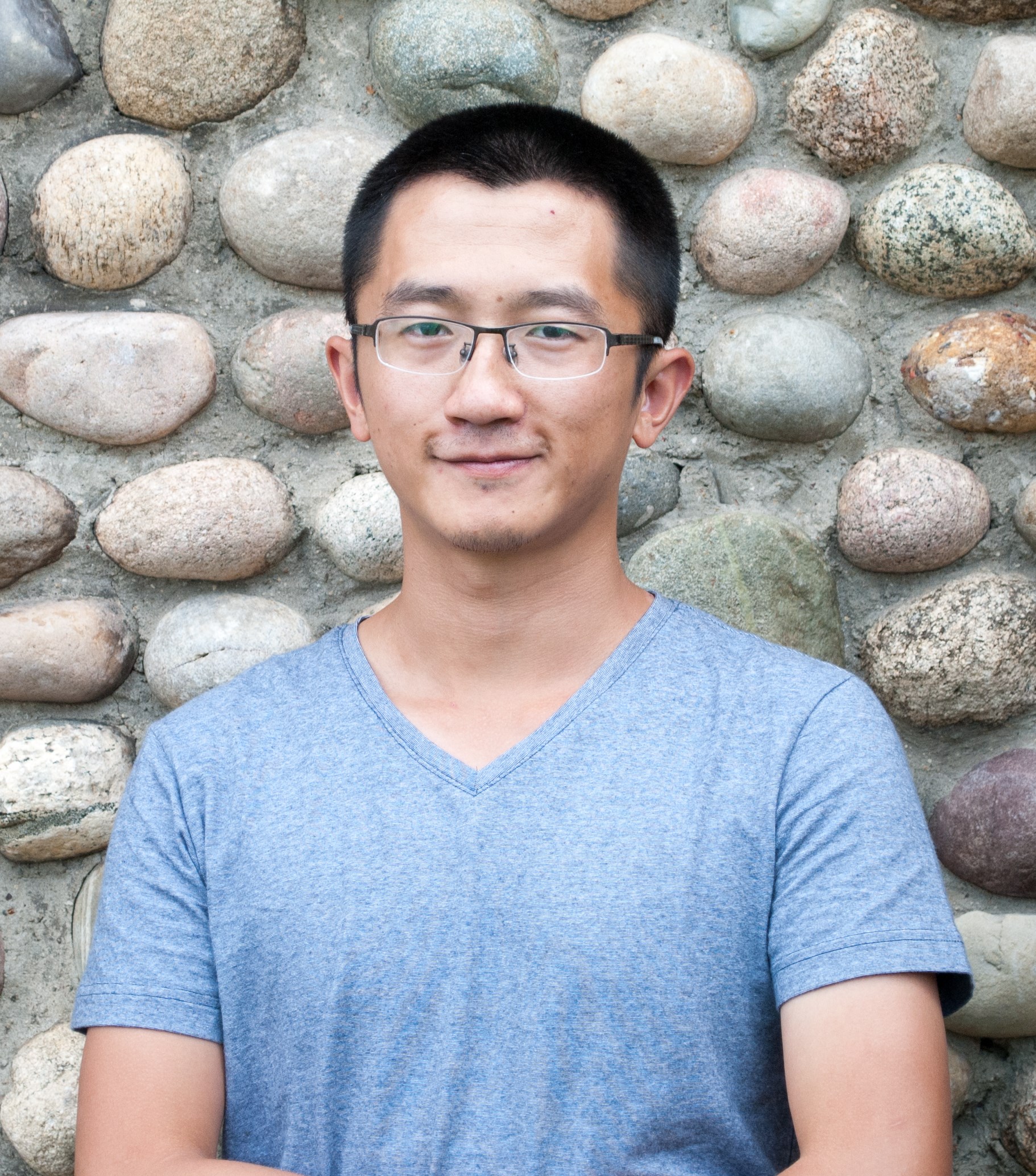 Teng Zhang will defend his dissertation proposal as follows:
Title: Mass Killings under a Magnifying Glass
Date and Time: Wednesday, April 14, 2021, 1:30 PM
Please contact geograd@msu.edu if you would like an electronic copy of the dissertation.
The defense will consist of two steps
First step:
Members of the Department (including faculty, students and staff) are invited to join an uninterrupted presentation by the student summarizing the dissertation proposal, and a subsequent questioning session. The session will be moderated by the co-advisors.
Second step:
The Co-Advisors and Guidance Committee will ask questions in the second stage of this session.
Faculty, graduate students, and other non-committee members (e.g., family and friends) CANNOT attend the second questioning stage.
Guidance Committee:
Ashton Shortridge (co-chair)
Siddharth Chandra (co-chair), Director of the Asian Studies Center, Professor of Economics in the James Madison College, and Professor (by courtesy) of Epidemiology and Biostatistics
Kyle Evered
Ronen Steinberg, History Department