Dissertation Defense Notice: Qiong Zhang
Mon, March 29, 2021 1:00 PM at Virtual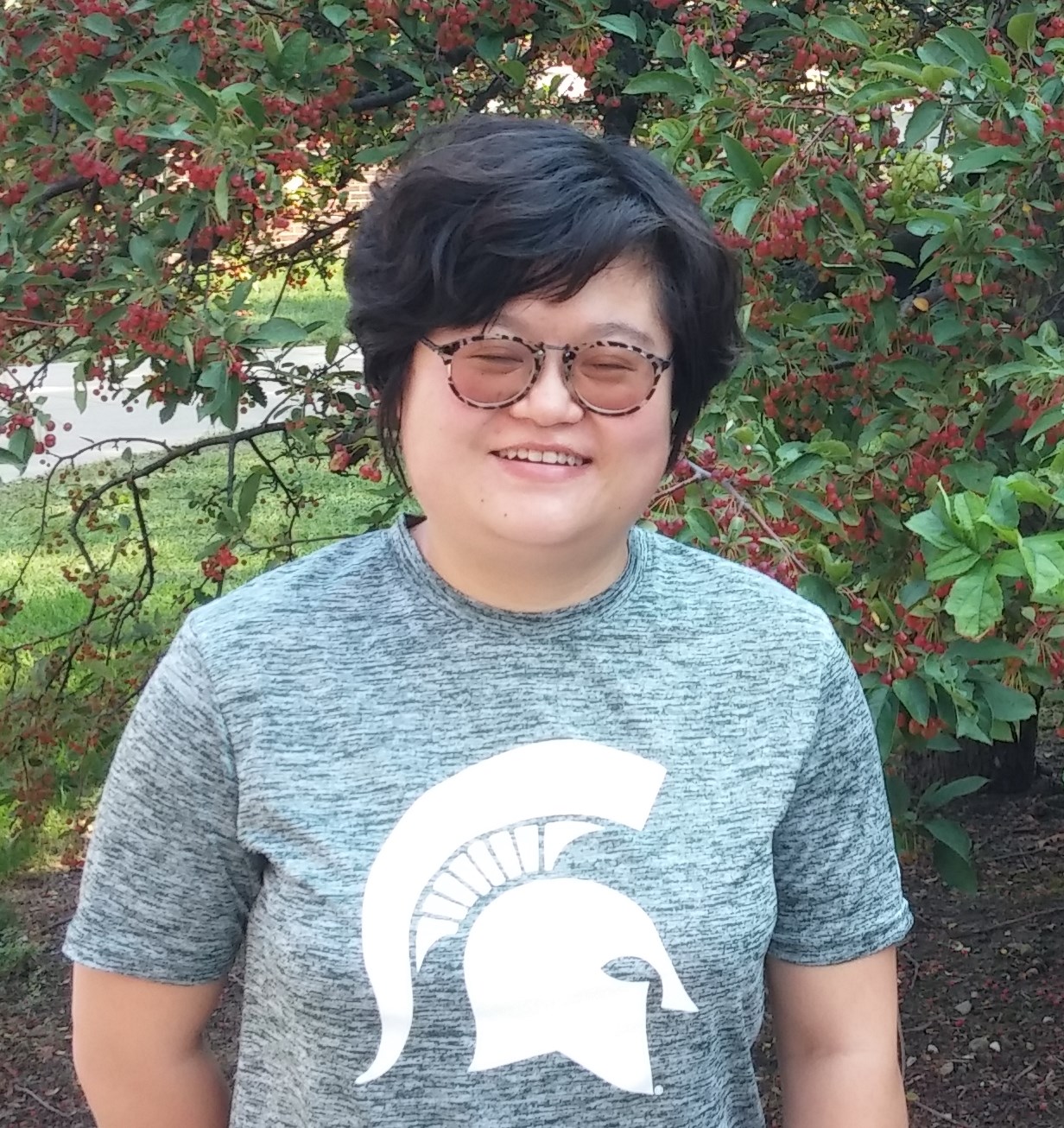 Qiong Zhang will defend her dissertation on the following date and time: 
Title: China's Economic Development and Soft Target on Human Health: A Medical Geography Study of Haze Pollution Impacts on Maternal and Infant Health in Xianyang 2008-2016
Day and Date: Monday, March 29, 2021
Time: 1:00-3:30 PM
Location: Zoom Webinar
Please contact burnsjo@msu.edu if you would like an electronic copy of the dissertation.
The defense will consist of two stages:
First stage by Webinar (30-60 minute uninterrupted presentation by the student summarizing the dissertation research):
Anyone, including faculty, students and staff, is welcome to attend the presentation and to participate in the initial portion of the question session, which will be moderated by the Advisor.
Second stage by Zoom (Advisor and Guidance Committee will ask questions):
Faculty are welcome to stay for this stage. Graduate students and other non-committee members (e.g., family and friends) CANNOT attend the second questioning stage.
Successful completion of the defense and approval of the dissertation will be determined by a majority vote of the dissertation committee.
Committee Members:
Sue Grady (Chair)
Julie Winkler
Sharon Zhong
Eric Freedman (Knight Center for Environmental Journalism)