Thesis Defense Notice: M. Church
Tue, July 21, 2020 1:00 PM at Virtual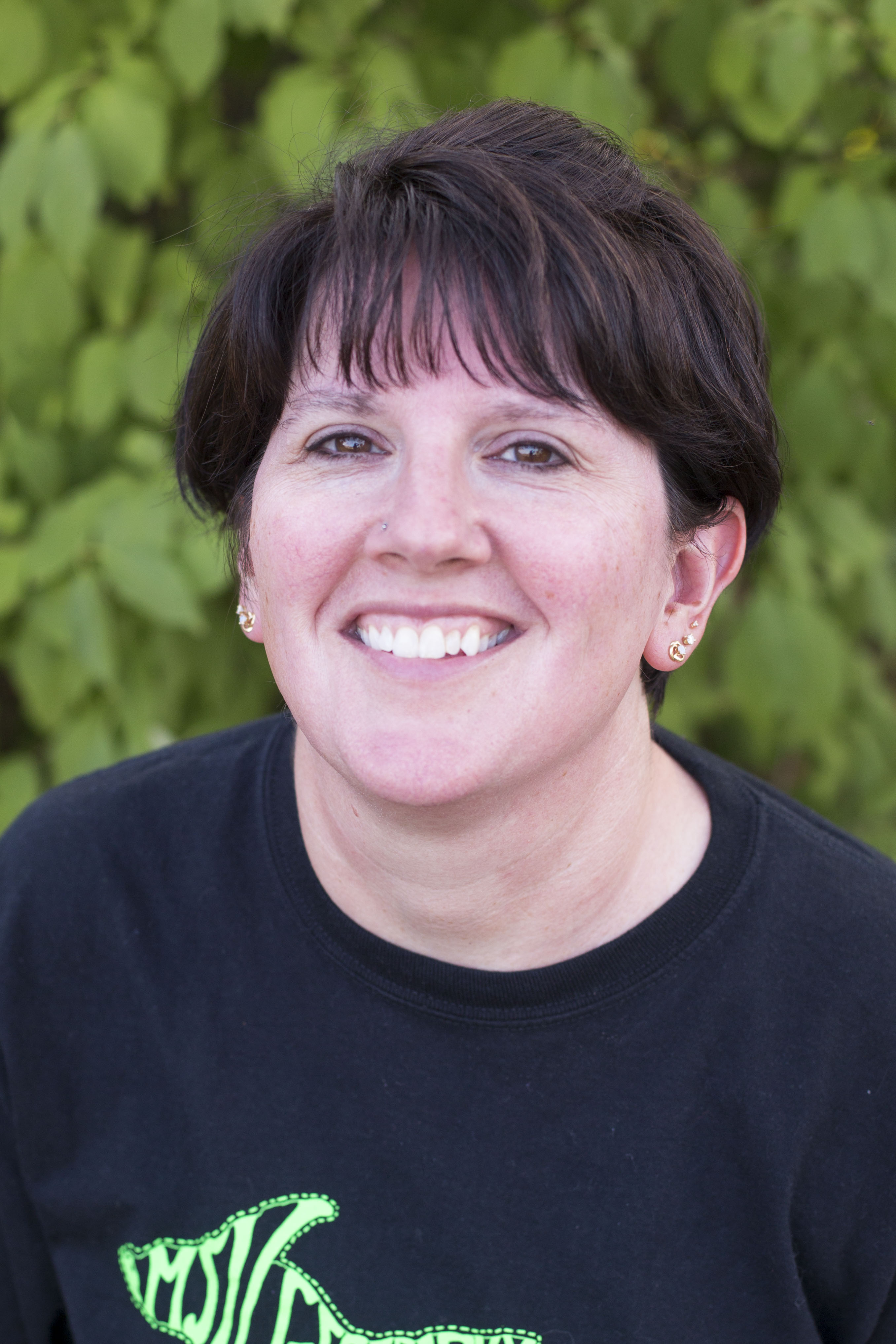 Ms. Michelle Church will defend her thesis.
Title:  SINGAPORE, MICHIGAN, A BURIED COASTAL GHOST TOWN:  A GEOGRAPHICAL CASE STUDY AND ENVIRONMENTAL HISTORY OF MID-NINETEENTH CENTURY MICHIGAN.
The defense will consist of two steps: (1) a 30-60 minute uninterrupted presentation by the student summarizing the thesis research; and (2) a subsequent two-stage questioning session. Anyone, including faculty, students, and staff, is welcome to attend the presentation and to participate in the initial portion of the question session, which will be moderated by the Advisor. The Advisor and Guidance Committee will ask questions in the second stage of this session. Graduate students and other non-committee members (e.g., family and friends) are not permitted during the second questioning; it is closed.
Committee:
Raechel Portelli (Chair)
Kyle Evered
Alan Arbogast
Please contact Sharon Ruggles ruggles@msu.edu if you would like a copy of the Thesis electronically.