Proposal Defense Notice: Z. Lin
Fri, May 1, 2020 2:00 PM at Virtual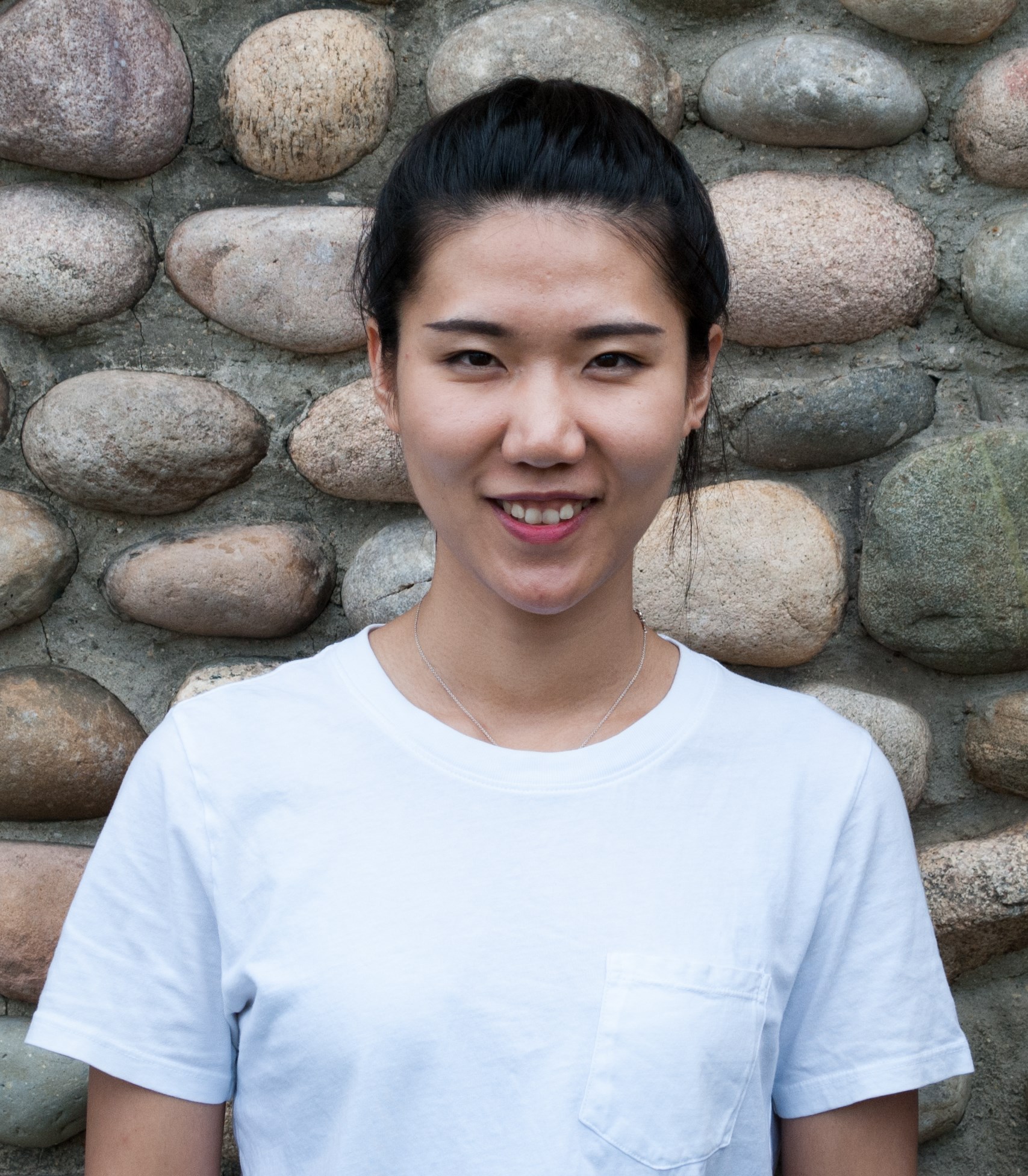 Ms. Zihan Lin will present and defend her dissertation proposal
Title: Spatiotemporal modeling of dams and consequent impacts on the Mekong River Basin ecosystem.
Two hours will be allowed for the presentation and subsequent questioning. An initial uninterrupted presentation of the proposed research should be 20-30 minutes in length. Anyone, including faculty, students, and staff, is welcome to attend the presentation.  The student's Advisor will moderate the question session that follows, and all Guidance Committee members will actively participate. However, all persons attending may ask questions and offer comments.
Committee members:
Jiaguo Qi
Yadu Pokhrel (College of Engineering)
Daniel Kramer (James Madison College)
Joseph P. Messina (College of Arts and Sciences, University of Alabama)
Please contact Sharon Ruggles, at ruggles@msu.edu to receive an electronic copy of the proposal.