Dissertation Proposal Notice: K. Redican
Tue, February 4, 2020 2:30 PM at Geography Building 673 Auditorium Road, Room 105, East Lansing, MI 48824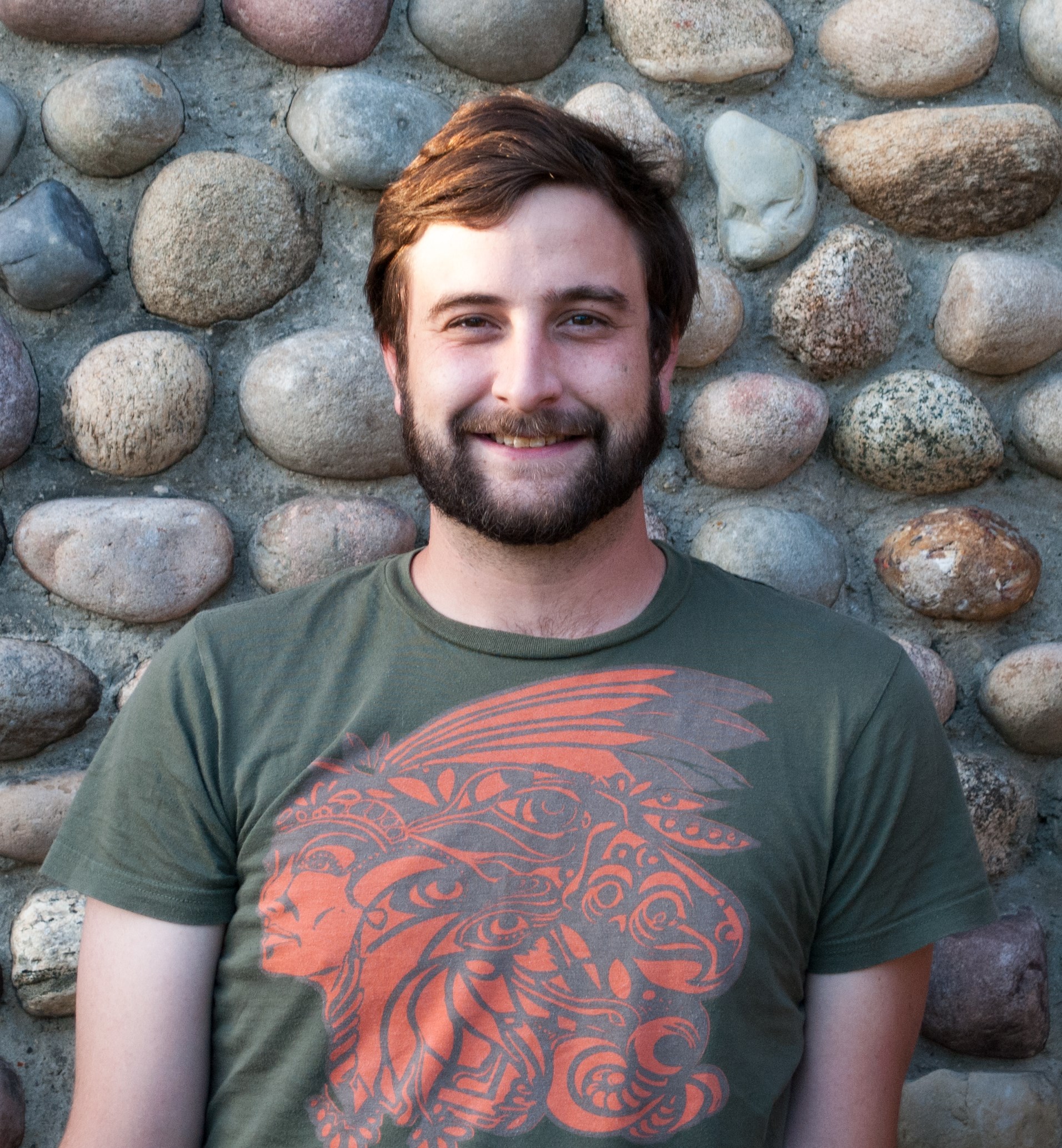 Mr. Kyle Redican will present and defend his dissertation proposal
Title:  KNOWLEDGE SPILLOVERS, EFFECTIVE EXTERNAL LINKAGES, AND SAFE DRINKING WATER ACT COMPLIANCE
Two hours will be allowed for the presentation and subsequent questioning. An initial uninterrupted presentation of the proposed research should be 20-30 minutes in length. Anyone, including faculty, students, and staff, is welcome to attend the presentation.  The student's Advisor will moderate the question session that follows, and all Guidance Committee members will actively participate. However, all persons attending may ask questions and offer comments.
Committee members:
Ashton Shortridge (chair)
Nathan Moore
Igor Vojnovic
Janice Beecher (Public Utilities Institute)
Please contact Sharon Ruggles ruggles@msu.edu  if you would like to receive an electronic copy of the proposal.
Location:
Geography Building 673 Auditorium Road, Room 105, East Lansing, MI 48824