Stephen Przybylinski
Faculty
Urban-Economic Geography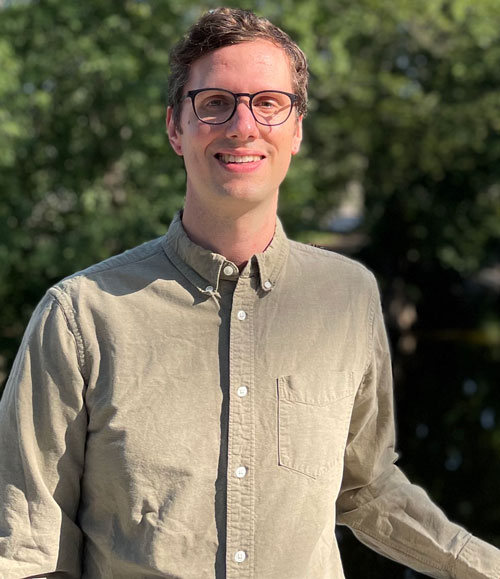 Geography, Environment, and Spatial Sciences
Geography Building
673 Auditorium Road, Rm 227
East Lansing, MI 48824
BIOGRAPHY
Stephen is an urban and political geographer broadly interested in the ways in which liberal-democracies both enable injustices and how such political systems mediate responses to injustices within their frameworks. Before arriving at MSU, he had a two year post doctoral position at Uppsala University, where he was a researcher on the JustNorth project, a Horizon 2020 project examining the ethical implications of Arctic development. Stephen holds a Ph.D. in geography from Syracuse University, an MA in geography from Portland State University, and a BA in urban studies and geography from the University of Minnesota.
---
AREA OF STUDY
Political and urban geographies, property, housing and houselessness, liberalism and justice theories
---
LINKS
CV
---
Research Interests
I have two ongoing projects which bring my areas of study together. The first looks at how property mediates citizenship and political subjectivity within liberalism, particularly regarding how these processes affect the property-insecure, such as houseless people and racialized others who have been historically remaindered from property possession.
The second project relates to the first, which engages in the philosophic and normative traditions of justice scholarship. My interests herein are concerned not only with how political-normative and philosophic traditions make sense of justice but also how these traditions can engage with spatial or geographic perspectives and research.
---