Dr. Nathan Moore
Faculty
Physical Geography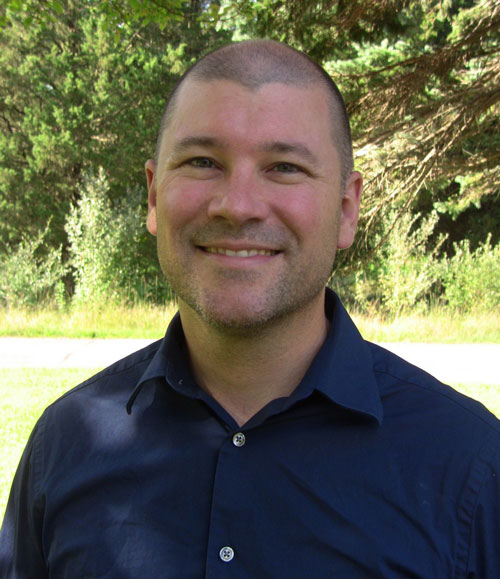 Geography, Environment, and Spatial Sciences
Geography Building
673 Auditorium Road, Room 206
East Lansing, MI 48824
517-884-0546
AREA OF STUDY
Atmospheric science and Climatology. Regional climate modeling; land use/land cover change.
---
BIOGRAPHY
Dr. Moore completed his B.A. in Physics in 1993 from the University of Virginia and received a M.S. in Physics in 1997 from the University of Oregon. He earned is Ph.D. in Earth and Ocean Sciences from Duke University in 2004. Dr. Moore has ongoing research projects in China, East Africa, and the Amazon.
---
RESEARCH INTERESTS
Regional climate modeling, Land Cover/Land Use Change (LCLUC), integrating models of human and natural systems, food security, remote sensing, and water issues.
---
LINKS
Research Websites:
The Climate-Land Interactions Project – CLIP
East Africa Climate, People and Savannah Ecosystems Project – EACLIPSE
---