Josh Pepper named MSU College of Social Science Outstanding Senior in Geography
May 2, 2023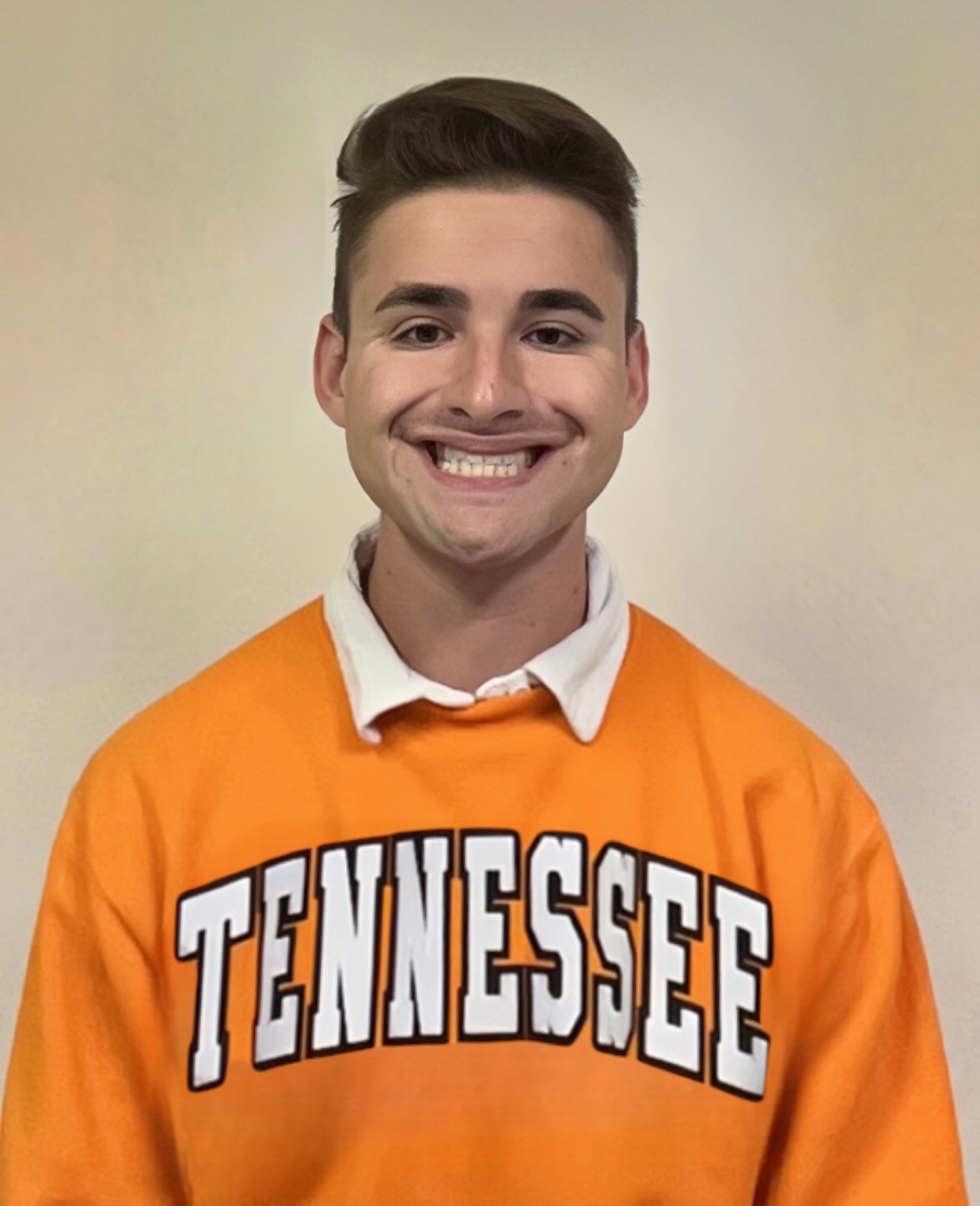 The Department of Geography, Environment and Spatial Sciences at Michigan State University proudly announces that Josh Pepper has been named the MSU College of Social Science Outstanding Senior in Geography. A native of Quincy, Michigan, Josh is graduating this spring with two bachelor's degrees and two minors, a B.S. in Geographic Information Science, a B.S. in Environmental Geography, a minor in Health & Environment, and a minor in Social Science Quantitative Data Analytics.
Josh became interested in pursuing a degree in Geography after taking Alan Arbogast's Geography of Sports class during his first semester at MSU. "I met some lifelong friends in that class and learned about the numerous career opportunities Geography can offer," said Josh. During his time at MSU, Josh also pursued opportunities to become more involved in the discipline of geography by becoming involved in Gamma Theta Upsilon (GTU), the international honor society in geography, and also served on the Dean's Advisory Committee for the College of Social Science.
While pursuing his degrees, Josh worked with the Space, Health, and Community (SHAC) Lab, where he particularly liked completing fieldwork in Detroit last summer. "I really enjoyed participating in hands-on academic research while exploring a great city. I presented portions of this work at the American Association of Geographers (AAG) Annual Conference in Denver, Colorado, which was the highlight of this summer experience,'" said Josh.
This fall, Josh will be pursuing a Master's degree in Geography at the University of Tennessee-Knoxville. While he said he looks forward to exploring the Appalachian Mountains and watching some college football, we suspect he might miss chatting about college basketball with one of his favorite professors, Ethan Theurerkauf.
Congratulations and best wishes, Josh! We look forward to staying abreast of your future endeavors and the important work we know you will do to advance the discipline of Geography!