MSU Geography professor edits social-justice-focused issue of The Professional Geographer
February 9, 2023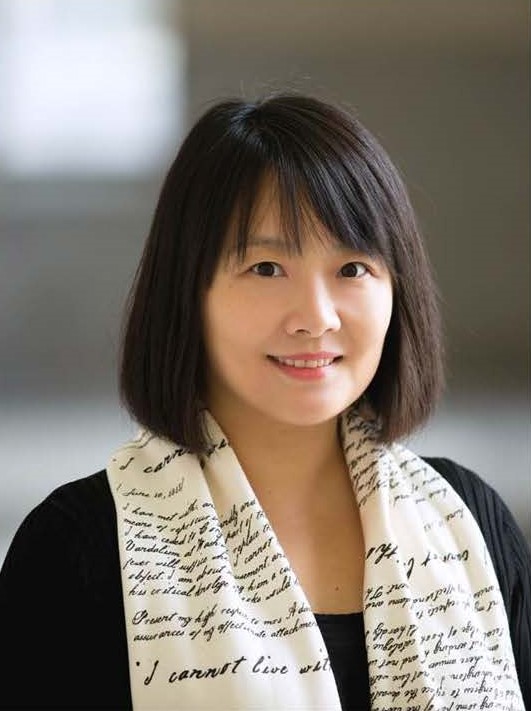 Guo Chen, an associate professor with the Department of Geography, Environment and Spatial Science at Michigan State University (MSU), has edited a newly published issue of The Professional Geographer, the official journal of the American Association of Geographers (AAG). The special issue is titled "Hidden Geographies: Migration, Intersectionality, and Social Justice in a Global Contemporaneous Space."
The issue contains seven articles featuring research by a diverse group of ten transnational scholars from four continents, with support from the MSU Asian Studies Center and Asian Pacific American (APA) Studies program. The issue intends to reflect part of the extraordinary efforts and creative scholarship led by geographers on the topic of social justice in a global and transnational context during the first three years of the COVID-19 pandemic.
Dr. Chen was also recently nominated to stand for election of the National Council of the AAG. "I am grateful to have received this nomination from the AAG as a national councilor candidate along with other candidates," said Dr. Chen.  
Click here to access The Professional Geographer, Volume 75, Issue 1 (2023).