Geography Senior Receives Board of Trustees' Award for Academic Excellence
April 22, 2022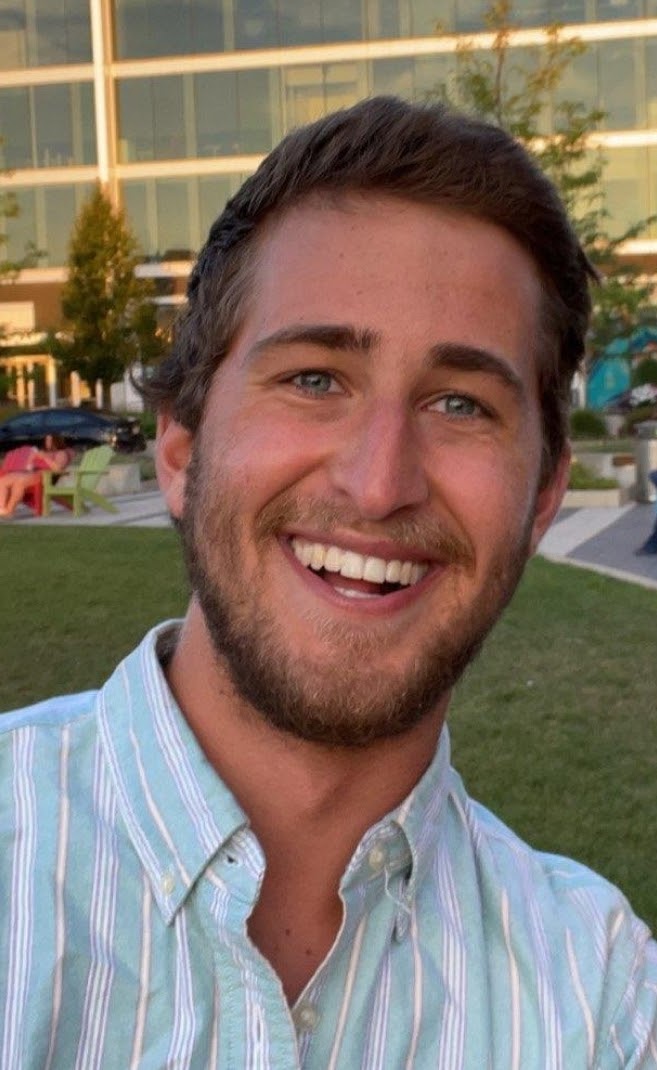 The Department of Geography, Environment and Spatial Sciences is proud to announce that graduating senior in Environmental Geography, Nicholas J. Catanzaro, has received an MSU Board of Trustees' Award for Academic Excellence. Nicholas is a member of the Honors College. He is from Ann Arbor and attended Skyline High School.
During its April 22 meeting, the MSU Board of Trustees presented a record-breaking number of graduating seniors with the Board of Trustees' Award, recognizing their achievement of the highest scholastic average one can receive, a 4.0 GPA.
In addition to being recognized by the Board of Trustees, students also will be acknowledged during their individual commencement ceremonies in May and will receive $1,000 from the university for their accomplishments. 
For a full list of awardees, please visit https://msutoday.msu.edu/news/2022/spring-2022-board-of-trustee-awards.