Shortridge to be named Interim Geography Chair
May 17, 2021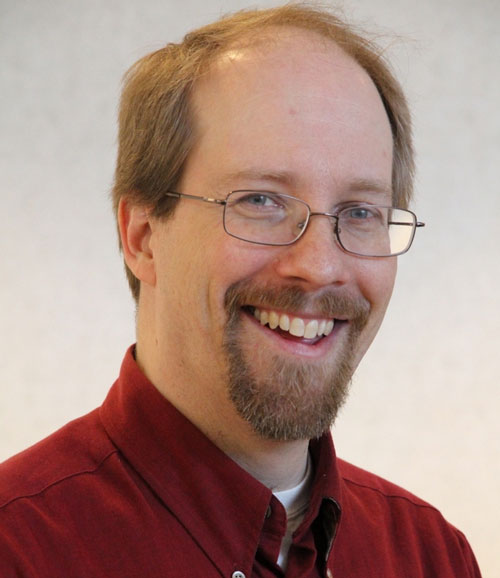 Dr. Mary Finn, Dean of the MSU College of Social Science, has announced that Ashton Shortridge, Professor of Geography, has accepted the position of Interim Chairperson of the Department of Geography, Environment, and Spatial Science effective August 16, 2021. Dr. Shortridge received his Ph.D. from the University of California, Santa Barbara, in 2000 and joined MSU in 2001. His research interests have focused on geographic information science, spatial analysis, and health geography. He has served in many leadership roles across this time span, including service as Graduate Program Director, as Associate Chairperson, as Director of the Social Science Data Analytics Initiative, and as Director of the Center for Business and Social Analytics. Dr. Shortridge also served as Faculty Graduate Diversity Recruitment Coordinator, advancing the unit's efforts to broaden the diversity of candidates entering into the graduate study of Geography.
Shortridge will succeed current Department Chairperson Alan Arbogast, who has stewarded the Department since 2012. Finn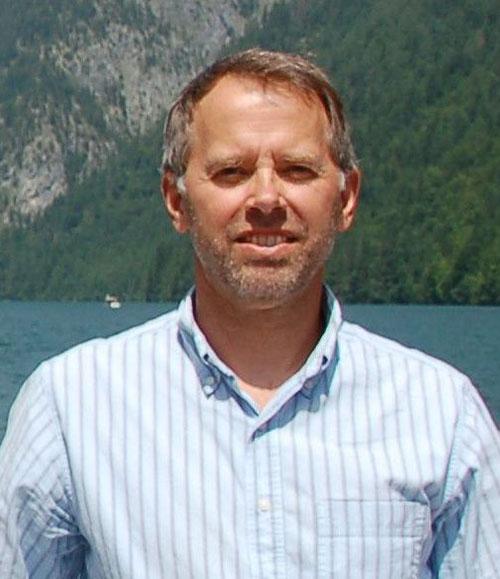 acknowledged his leadership and contributions to the Department. Arbogast is a physical geographer specializing in Quaternary landscape evolution, particularly sand dune evolution near Lake Michigan. He obtained his Ph.D. from the University of Kansas in 1995 and joined MSU the same year. Arbogast plans to return to the Department as a faculty member, where he will continue to make positive contributions to the Department across all its domains.
Finn also extended her gratitude to the search committee members, which included Geoff Henebry (search committee chairperson), Erin Bunting, Joe Darden, Herve Kashongwe, Arika Ligmann-Zielinska, Raechel Portelli, Amber Pearson, Ethan Theuerkauf, Becky Young, Leo Zulu, and Carl Davidson (Dean's Office representative).