Dee Jordan Selected to Inaugural Cohort of MSU Edward A. Bouchet Graduate Honor Society
February 28, 2020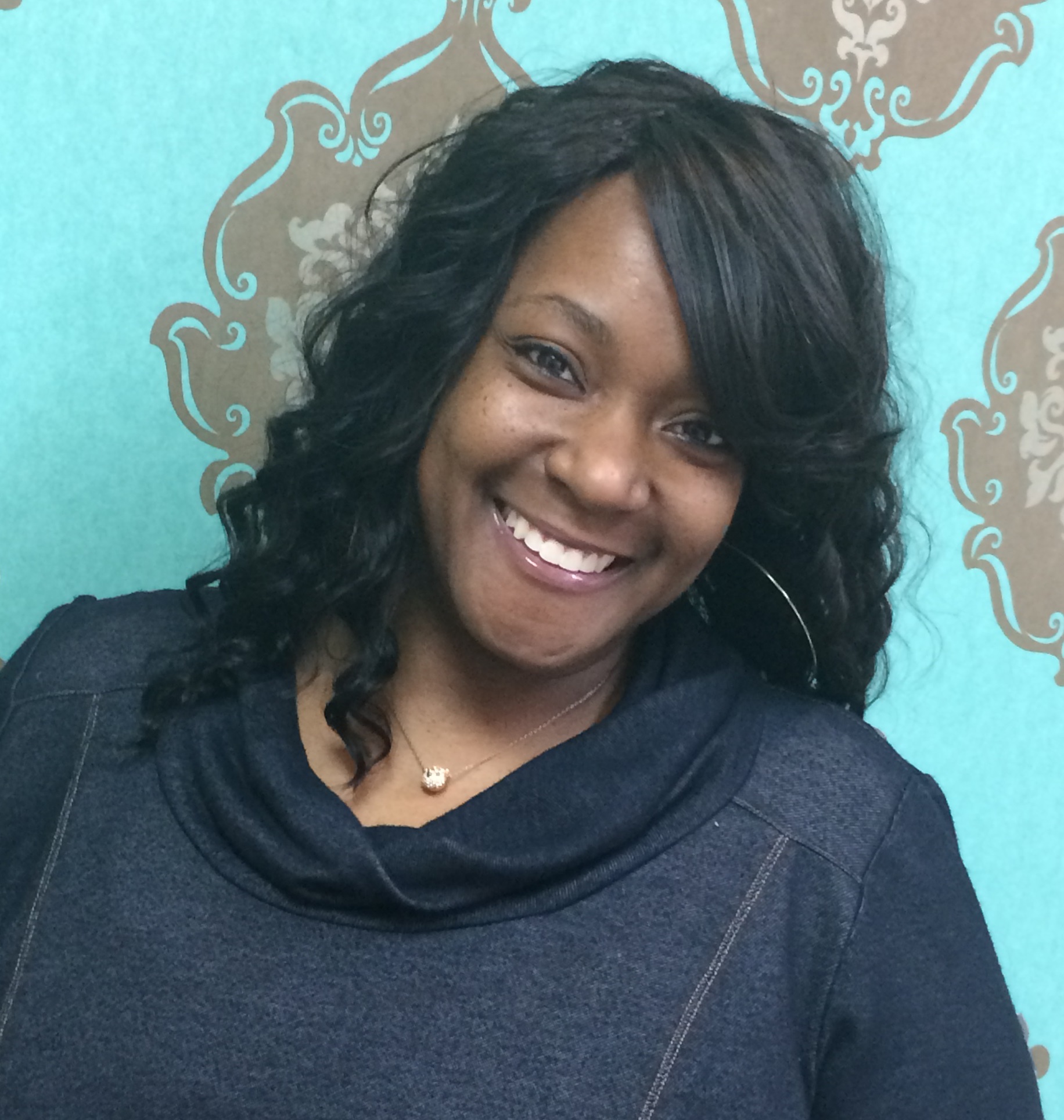 Congratulations to Dee Jordan on being selected to be a member of the inaugural cohort of Edward A. Bouchet Graduate Honor Society (BGHS) members at Michigan State University. The BGHS Induction Ceremony will take place on the campus of Yale University on April 17, 2020.
In February 2019, Michigan State University's application to become a Bouchet Graduate Honor Society (BGHS) institutional partner was accepted. On April 5, 2019, during the wonderful "New Chapter Installation Ceremony" at the 16th Annual Yale Bouchet Conference on Diversity and Graduate Education, Michigan State University was formally welcomed as an institutional partner into the society. MSU Associate Provost for Graduate Education and Dean of the Graduate School Thomas Jeitschko was delighted to deliver appreciative remarks at the "New Installation Ceremony" and University Distinguished Professor of History and Associate Dean Pero G. Dagbovie, who will serve as the MSU chapter's institutional National Steering Committee representative, delivered the "Opening Plenary Presentation" that addressed the theme of the 2019 conference, "Reflections on Racism and U.S. Racial Tensions in the 21st Century."
The MSU Graduate School is thrilled to be an institutional partner in this society that significantly aligns with the mission, values, and goals of our Strategic Plan (2019-2024) and our enduring commitment to diversity and inclusive recruitment and retention practices. Ph.D.-granting institutions that have exhibited a sustained record of recruiting, retaining and graduating scholars, and particularly those who are traditionally underrepresented in the academy, are invited to establish BGHS chapters. Invited institutions, moreover, are expected to demonstrate prior reform efforts designed to promote diversity and excellence in doctoral education and should demonstrate their dedication to diversity in graduate education by exhibiting a track record of training underrepresented students in the academy for employment in academia and beyond.
The MSU Graduate School also takes great pride in the fact that long-time Bouchet enthusiast Dr. Curtis L. Patton, Professor Emeritus, Epidemiology, and Public Health, Yale University, earned his Ph.D. from MSU in Microbiology in 1966 and in January 2013 established an Endowment Agreement with MSU to create The Edward A. Bouchet Graduate Award.