Dissertation Proposal Defense Notice - Cordelia Martin-Ikpe
Thu, January 27, 2022 1:00 PM at Virtual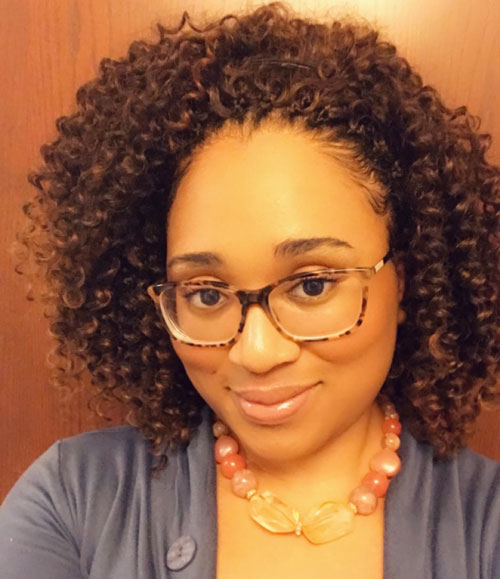 Ph.D. student Cordelia Martin-Ikpe will defend her dissertation proposal as follows:
Title: Black-white Hypertension Disparities in Metropolitan Detroit: The Significance of Socioeconomic Characteristics of Neighborhood
Day and Date: Thursday, January 27, 2022
Time: 1:00 PM (EST)
Location: Webinar
A copy of the dissertation being proposed is available by emailing mart1064@msu.edu.
The defense will consist of two steps:
First step
Members of the Department (including faculty, students, and staff) are invited to join an uninterrupted presentation by the student summarizing the dissertation proposal, and a subsequent questioning session. The session will be moderated by the advisor.
Second step
The Advisor and Guidance Committee will ask questions in the second stage of this session.
Faculty, graduate students, and other non-committee members (e.g., family and friends) CANNOT attend the second questioning stage.
Guidance Committee:
Joe T. Darden (Chair)
Igor Vojnovic
Renée Canady, CHM-Flint Division of Public Health 
Richard Sadler, CHM-Flint Division of Public Health