Ryan Nagelkirk
Graduate Students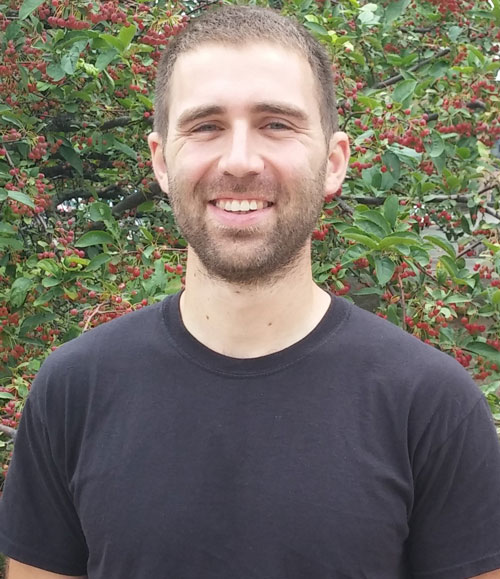 Geography, Environment, and Spatial Sciences
Geography Building
673 Auditorium Road, Room 116
East Lansing, MI 48824
AREAS OF INTEREST
Biogeography, Remote Sensing and Savanna Ecology
---
RESEARCH SYNOPSIS
My research focuses on the active role wildlife play in shaping ecosystems across scales: from local to global. In particular, I study the relationship between African megafauna and woody cover across eastern Africa. Image classification, spatiotemporal analysis, hierarchy theory, and computer programming form the crux of my thinking and methods. Of these, computer programming has been especially critical, yet many undergraduate programs do not teach these skills. For that reason, I developed and now co-lead an annual three-day programming workshop for incoming graduate students.
I have a mixed background, with degrees in Kinesiology and Environmental Geosciences, which play well into understanding how ecosystems and their inhabitants are biologically and physically constrained. As a member of the U.S. Coast Guard since 2008, I have also developed a strong sense of service—a core value of land-grant institutions like MSU and part of why I came here.
In the future, I plan to continue to leverage—and increase other scientists' use of—the ever-increasing portfolio of Earth systems data to answer long-standing questions about our planet and our future. Beyond understanding global processes, I have a strong interest in serving threatened ecosystems and their human communities.
Beyond my research, I particularly enjoy creating or finding simplicity and structure, whether it is through art, design, living, or carpentry—or even riding bikes.
---