Devon McAslan
Academic Staff
Urban-Economic Geography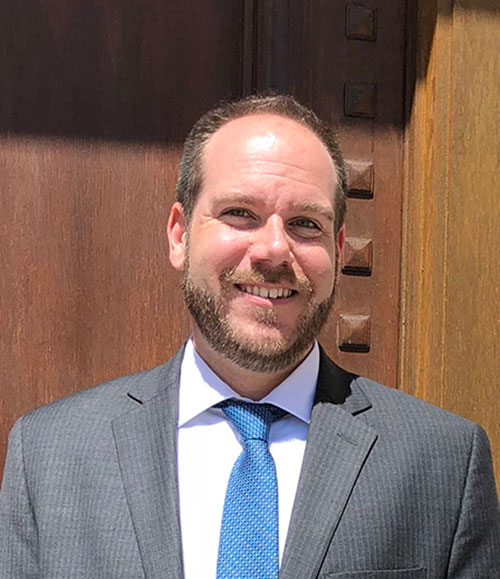 Geography, Environment, and Spatial Sciences
Geography Building
673 Auditorium Road
East Lansing, MI 48824
BIOGRAPHY
Dr. McAslan is a Research Associate in the Department of Geography, Environment, and Spatial Sciences. Devon earned his Ph.D. from the University of Michigan in 2018 and has a professional degree in Urban and Environmental Planning from Arizona State University. Prior to joining MSU, Devon was a postdoctoral researcher and faculty adjunct at Arizona State University in the Center for Smart Cities and Regions and the School for the Future of Innovation in Society.
---
AREA OF STUDY
Autonomous mobility; Urban planning; Governance; Smart cities and emerging technologies; Sustainable Transportation; Land use and sustainable neighborhoods
---
RESEARCH INTERESTS
Dr. McAslan's research on the future of mobility investigates numerous dimensions of sustainable transportation and emerging technology. His research examines the impacts that autonomous vehicles will have on cities and the types of policies needed so that cities can leverage this technology to address the numerous challenges they face, such as equity and sustainability. Currently, Devon is investigating the impacts that AVs and transportation technology will have on the workforce. He also researches city and regional governance approaches to autonomous mobility and emerging technologies and has frequently collaborated with local municipalities and regional planning agencies to understand their needs and work with them to develop strategies for new transportation technologies. Devon's research links discourses on smart mobility (and smart cities more broadly) to the concept of public interest technology – or using technology to address societal challenges. Devon also conducts research on walkable and transit-oriented neighborhoods and cities, with current projects exploring the socio-technical imaginaries of streets; the use of innovative parking regulations like zero-parking requirements and parking-share agreements and their impacts on individual and household location choice, transportation decision making, affordability, quality of life, and sustainability; and 15-minute cities and sustainable neighborhood development.
---