Cordelia Martin-Ikpe
Graduate Students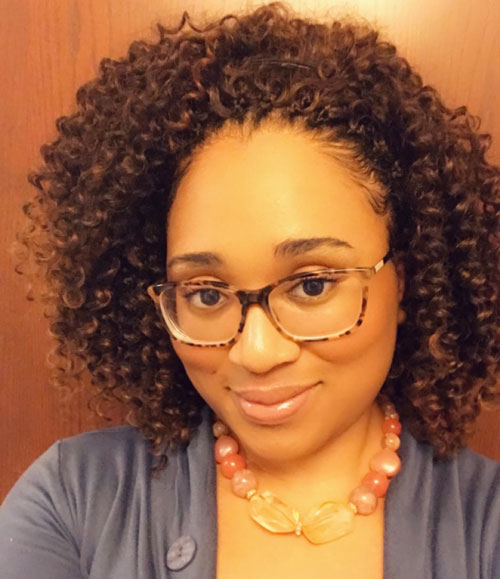 Geography, Environment, and Spatial Sciences
Geography Building
673 Auditorium Road, Room 116
East Lansing, MI 48824
AREAS OF INTEREST
Health Geography, GIS, Spatial Injustice
---
RESEARCH SYNOPSIS
Cordelia Martin-Ikpe is a health geographer, specializing in MSU's Global Urban Studies Program (GUSP). Her research primarily focuses on the relationship between racial residential segregation, socioeconomic characteristics of neighborhoods, and the experienced health disparities of society's most vulnerable populations.
Prior to joining MSU's Department of Geography, Environment, and Spatial Sciences, she was a full-time public health professional, working in the area of research and program evaluation. It was through her work that she developed an interest in timely research that can be applied to mitigating persistent public health problems and efforts to eradicate systemic racism and social injustice.
Pursuing a Ph.D. in geography allows Cordelia to combine her practical public health training with spatial data analysis methodology, in order to holistically assess the connection between disease incidence and prevalence and the spatial determinants of health and health disparity across Metro Detroit.
---